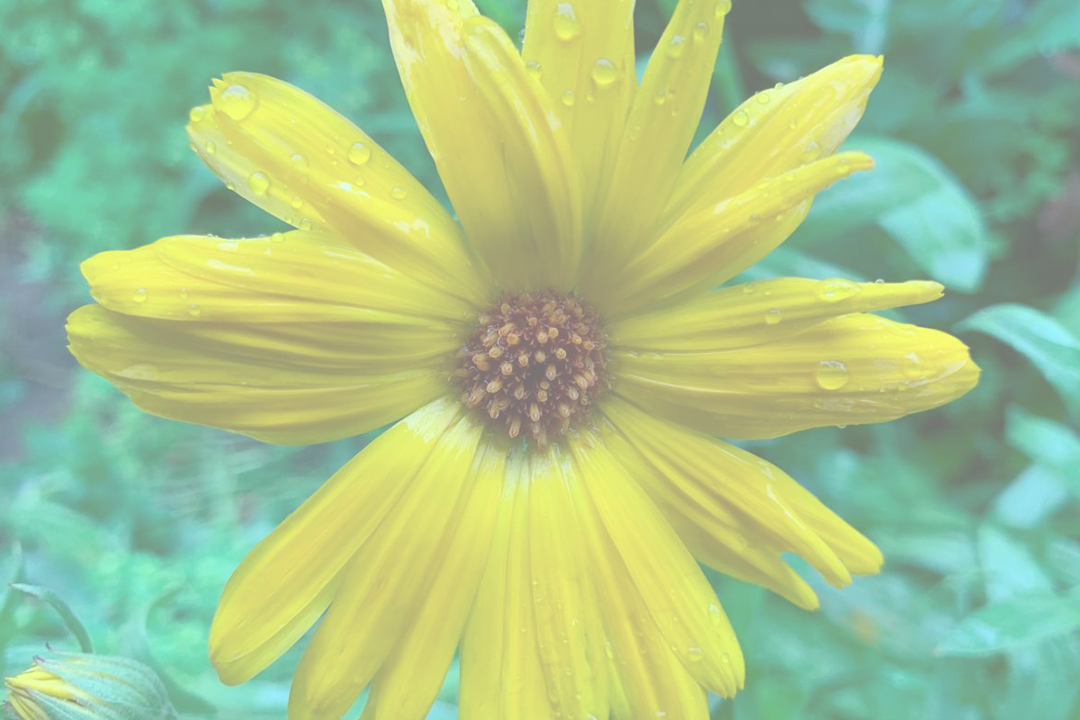 STOP THE THERAPEUTIC PRODUCTS BILL!
New Zealanders must make their voices heard before submissions close on March 5th 2023!
See the 2023 sitting program for Parliament here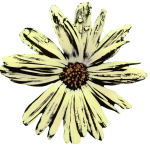 If passed, what changes will come into effect?
Natural health products (NHPs) such as vitamin and mineral supplements, herbal remedies, animal extracts, probiotics, enzymes, and essential fatty acids will be regulated.
NHP ingredients include: plants, plant material, algae, fungi, non-human animal material, vitamins, minerals, amino acid, microorganisms and anything else that the rules say is an NHP ingredient.
Naturally occurring things may become products if changed from their naturally occurring state.
Regulation will support choice of, and equity of access to, therapeutic products.
Medical devices that are software, production systems, whole organs, and tissue grafts will be regulated.
The Bill complies with obligations under UN Declaration on the rights of indigenous peoples. There will be further work on this under secondary legislation.
In 2017 Labour opted for a prohibited list of 300 common herbal ingredients including: Almond, Aloe Vera, Bala, Belladonna, Betel Nut, Camphor, Cardamom, Castor, Cedar, Cinnamon, Coconut, Comfrey, Eggplant, Embelia Ribes, Grapeseed, Guggulu, Hibiscus, Ipecac, Ipomoea, Jasmine, Juniper, Lungwort, Manjishta, Mustard, Neem, Nux Vomica, Quinine, Rauwolfia, Senna, Shatavari, Side Cordifolia, Snowdrop, Tamarind, Tea Leaf, Valerian and Worm Wood. "Labour says it has learned from prior public opposition. This time the Bill will not name any prohibited ingredients. Instead is an enabling bill, the type of legislation made famous by Adolf Hitler." – Guy Hatchard
During the Bill's first reading on December 13th and December 14th 2022, MPs had the following to say:
"The Bill will regulate how products are manufactured, tested, imported, promoted, supplied, and exported. The new system will align with international best practice and will be futureproofed with flexibility to ensure effective control over new technologies…Individuals seeking to undertake a controlled activity with a therapeutic product will need to apply to the regulator for a licence or a permit. "  –  Andrew Little
"This covers medicines made from biological components, gene therapies, and advanced cell and tissue therapies; medical devices that are software, production systems, whole organs, and tissue grafts; active pharmaceutical ingredients; and natural health products that are traditional and herbal medicines, and vitamin and mineral supplements—they're used by New Zealanders in every part of their life." – Dr Elizabeth Kerekere
"In some emergencies we'll need to act quickly and authorise products for immediate use. The harm of waiting for full data must be weighed against potential harm for expedited approval with appropriate safeguards in place, and I think this bill provides an avenue for doing that." – Dr Ayesha Verrall
"this bill is the result of 10 years of work and a work programme in Government, and yet they've failed to work with tangata whenua on rongoā regulations. This was followed up with another press release from Minister Henare announcing a process to consult with Māori during the summer, while people won't even be paying attention" – Debbie Ngarewa-Packer
There is a petition "on the Parliament website, to prevent rongoā Māori being monitored under this bill." – Dr Elizabeth Kerekere
"It's crucial that we get this right for everybody and not just the big players that you can expect to see come before the select committee. This touches on natural health products, people who might sell at their local farmers markets, people who might be involved in Chinese medicine in our community" – Brooke van Velden
"This bill is a huge piece of legislation. I believe it requires at least six months at the select committee, because if you look at it just in physical form, you can see how much it wants to change our regulatory and legislative environment." – Brooke van Velden
"This regulatory regime puts in place some pretty serious fines, some pretty serious infringements—up to $1,000,000 if somebody doesn't get it right" – Brooke van Velden
Why are people objecting?
Therapeutics were NOT included in previous iterations of the Bill and assurance was given that they wouldn't be.
These changes will likely lead to the medicalisation of all food products.
This Bill is a poorly disguised attempt to privatise and block access to natural remedies with layers of costly red tape.
Having one person as the regulator is very vague and open ended.
The language of the Bill sets it up for the regulator to defer to World authorities, WHO/UN etc. for advice.

This bill puts Big Pharma and Big Business ahead of the people of New Zealand.

New compliance and registration costs will affect many including Chinese Medicine Doctors, Pharmacies, Naturopaths, Herbal Medicine Specialists and Functional Medicine Practitioners.

Natural Health Practitioners and small business owners will be collateral damage.
Even your own doctor may be gagged and unable to recommend something natural to complement other treatments.
Software and medical devices supporting human anatomy AND alignment with overseas standards and practice.
It is about control of the many by the few.
This bill is so broad that anything could happen…
What have people been saying in opposition?
"I personally think this is probably one of the most darkest, oppressive bills ever because it's not just therapies and therapeutics, but also relates to foods that we can access as well." – William Bisset

"This is the third attempt of the Labour Party to introduce extreme regulation of the public's options to choose their medical care, supplements and diet. Their earlier two attempts failed because of vocal public opposition. " – Guy Hatchard

"Food supplements with a long history of understood use, which protect health and prevent and reverse disease should be excluded alongside Rongoā Māori." – J.R.Bruning Talking Risk

"One person to oversee every medicine, medical device, active pharmaceutical ingredient and natural health product in New Zealand. This is huge, and so broad that it would be impossible to have enough knowledge to do the role justice" – Barbara Roberts, Homeopath

"There's a big difference in wanting people to get well and wanting people to get well using what you're making money on." – Phillip Tomlinson (10:48)

"This Bill will be the death knell for small New Zealand businesses while benefitting large-scale companies with multi-million dollar turnovers" – Gary Moller

"THE THERAPEUTIC PRODUCTS BILL IS TO SEVERELY RESTRICT NEW ZEALANDERS' ABILITY TO PURCHASE NATURAL HEALTH REMEDIES, FOR THE GOVERNMENT TO COVER ITS ARSE FOR CRIMINALLY BREAKING THE MEDICINES ACT 1981 BY REPLACING IT WITH THE THERAPEUTIC PRODUCT BILL TO PROMOTE JABS FOR PANDEMICS, MORE HUMAN TRIAL GUINEAPIGS, THE ADVANCEMENT OF USE OF AI AND GENETIC CELL ADVANCEMENT TRIALS AND DRUGS" – Wake Up NZ

"The penalties are absolutely severe for providing any medical or natural health advice." – William Bisset (15:36)
How to make your voice heard:

Find more resources here: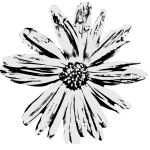 check back for more updates
Friday - February 3, 2023
Leave a Comment
This Feature Coming Soon!