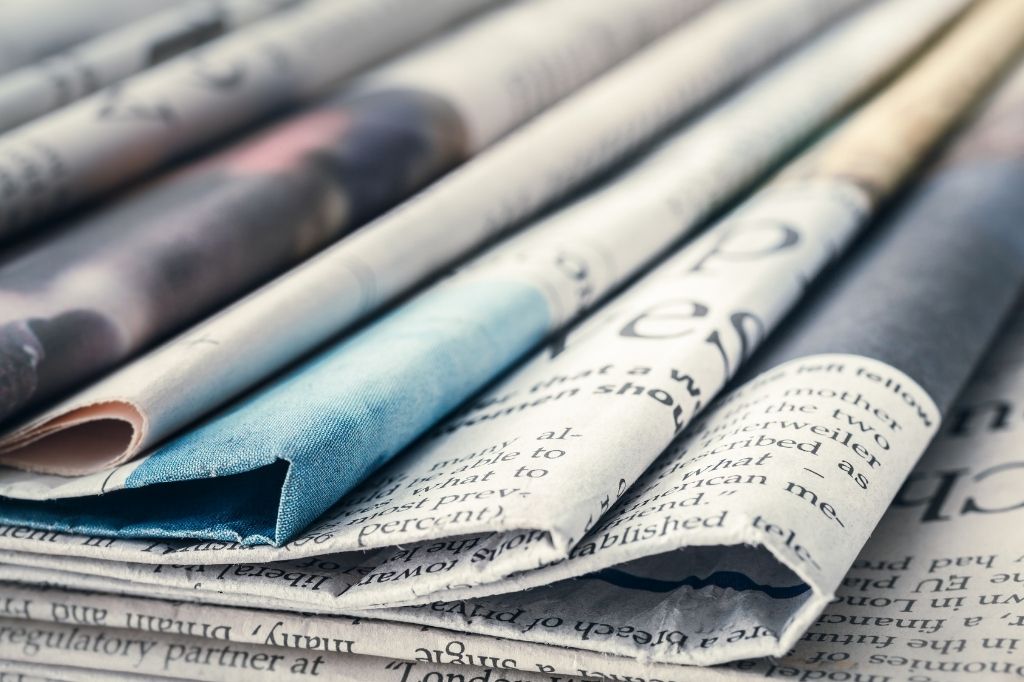 THE UNEXPLAINED RISE IN SUDDEN DEATHS IN 2022 COINCIDENCE OR COLLATERAL DAMAGE CATASTROPHE?
13 September 2022
As the Pfizer Comirnaty trial continues in New Zealand, we are seeing an unexplained rise in cases of sudden death, many of whom were otherwise fit and healthy which makes this all the more alarming and begs the question, is there is a correlation between vaccination and deaths and the mysterious new condition referred to as SADS sudden adult death syndrome. Emerging global data is suggesting there is a correlation and researchers in the UK have noted an excess in all-cause mortality numbers five months later after the vaccine was administered. What is causing the increase in these unexplained deaths?
Full Press Release Here:
https://nzdsos.com/2022/09/09/unexplained-coincidental-collateral-damage/
🔄 Counterspin
NZs Media Revolution
Facts & Evidence based
Not a pay to say platform
www.counterspinmedia.com
Tuesday - September 13, 2022
Leave a Comment
This Feature Coming Soon!