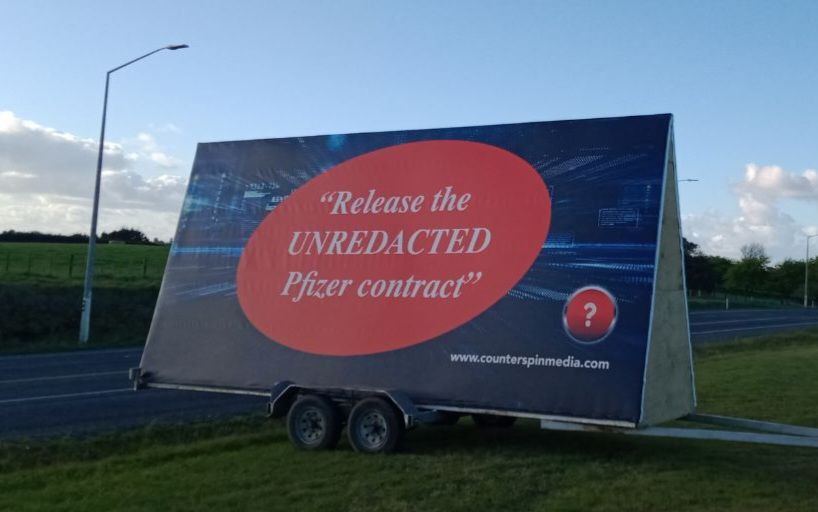 THE MOVING BILLBOARD IS READY TO ROLL
15 September 2022
A massive thanks to Napoleon and the ENTIRE team who made this stunning billboard possible.
This is what "we the people" wanted and together you made it happen.
We can't wait to see this beauty on the road & hitting busy spots around the place.
If you see her around be sure to say hi to the team, snap a pic and share it with us.
Thursday - September 15, 2022
Leave a Comment
This Feature Coming Soon!