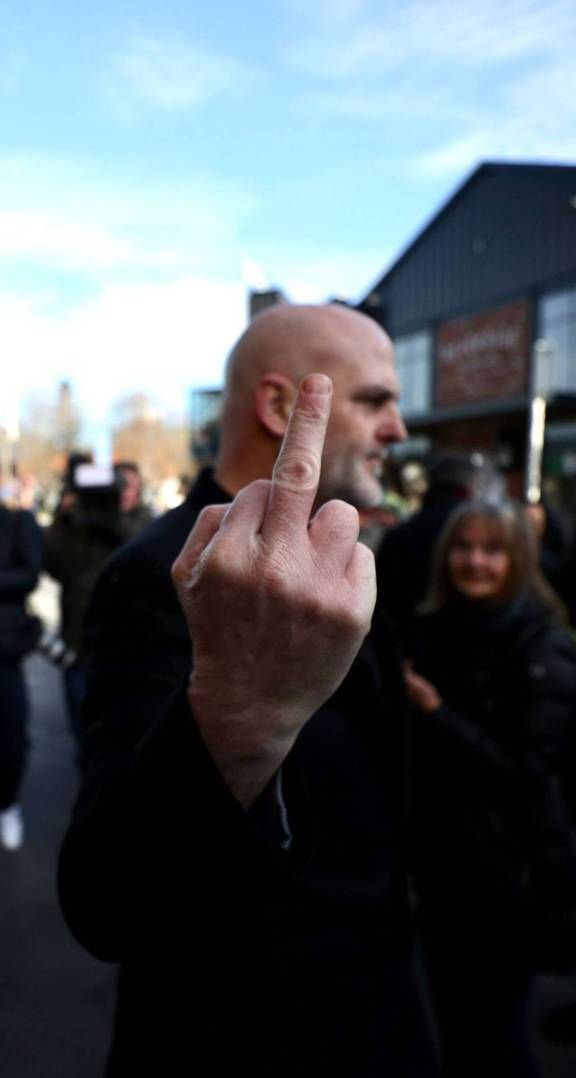 THAT'S JUST A FACT
31 August 2022
KELVYN in a statement to mainstream media outside court after his appearance today.
"You guys don't like us and we don't like you. That's just a fact. You guys are bought and paid for journalistic whores."
🔄 Counterspin
NZs Media Revolution
Facts & Evidence based
Not a pay to say platform
www.counterspinmedia.com
Wednesday - August 31, 2022
Leave a Comment
This Feature Coming Soon!