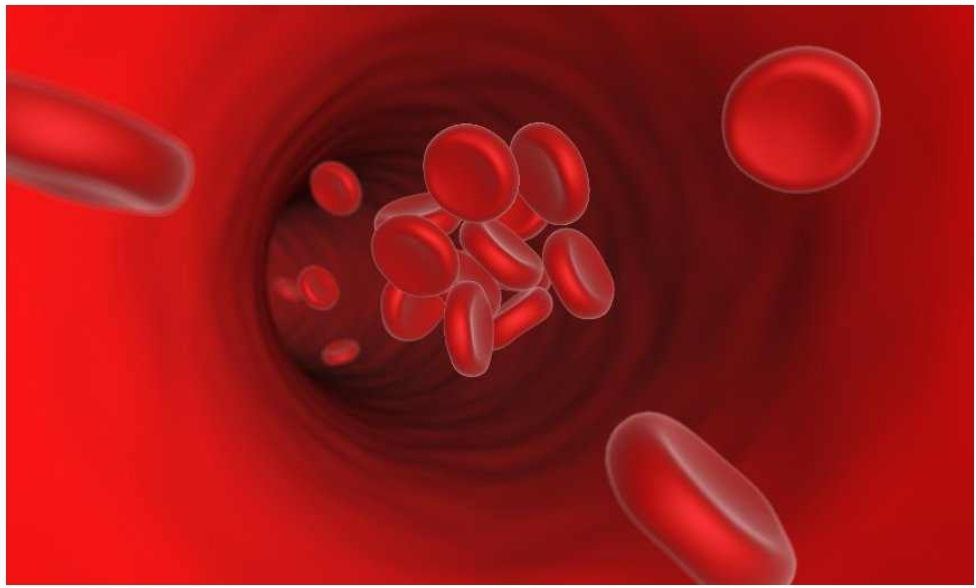 IS THE SPIKE PROTEIN CAUSATIVE IN HAEMOGLOBIN DISORDERS & CLOTTING?
By Guy Hatchard
2 September 2022
What are the wider implications for personal health, pandemic policy and mitigation strategies?
For some time there have been anecdotal reports circulating concerning the appearance and formation of unusual rubbery blood clots which have been detected in Covid vaccinated individuals who have died. Some embalmers, pathologists, and funeral home directors have noted extensive white proteinous fibrous structures blocking arteries, unique in their experience, which may have played a role in the etiology and pathology of fatal illness.
If you have been following the issue, you will have seen photographs and/or videos of these structures supplied by Funeral directors such as John O'looney, https://www.mkffs.co.uk or you may have heard senior US pathologist Dr Ryan Cole discuss the phenomenon.
This issue is contentious and the subject of sceptical comment from some quarters, but the record number of unexplained deaths, even among the young, and the relentless and reckless promotion of mRNA vaccines points to a need for closer investigation.
Dr Jessica Rose, a postdoc biochemist, who blogs on Substack and podcasts on Audible, has released a probing scientific analysis of the possible causes of this widely recognised clotting phenomenon under the title "Is the spike protein acting as a prion with regard to haemoglobin molecules? And is porphyria being induced?".
Read the full report by Guy Hatchard here: https://hatchardreport.com/is-the-spike-protein-causative-in-haemoglobin-disorders-and-clotting/
🔄 Counterspin
NZs Media Revolution
Facts & Evidence based
Not a pay to say platform
www.counterspinmedia.com
Friday - September 2, 2022
Leave a Comment
This Feature Coming Soon!