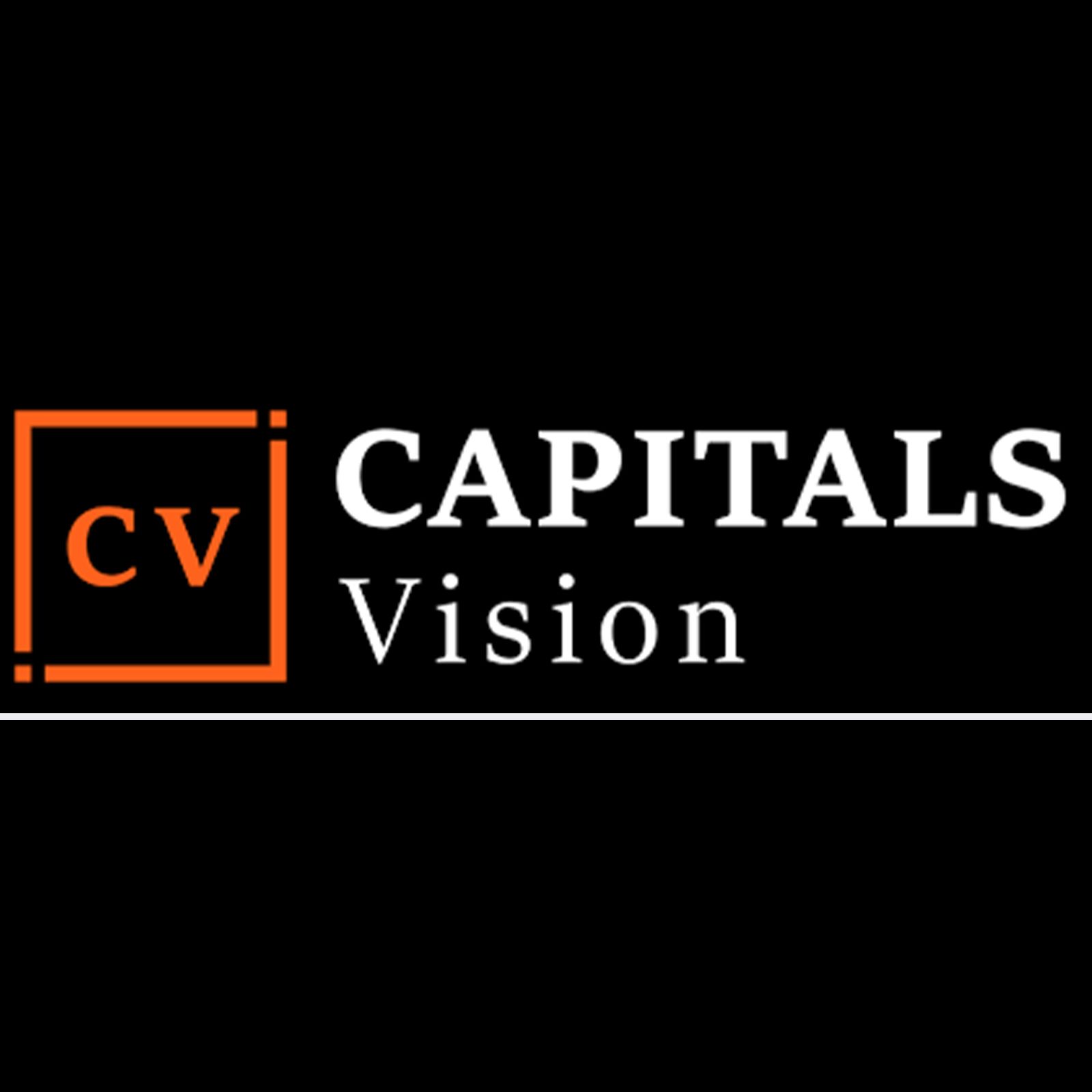 Capitals Vision, a social media platform
CAPITALS Vision is a platform accessible from any device, without downloading. On this platform you can purchase over 200 Derivative Commercial Contracts
You open your account quickly
It takes very little time to open and fund your account. Users in Europe can make deposits or withdrawals on the same day, without waiting. An advantage of using the platform is that orders are processed on the same working day, and withdrawals are fast [from 4 to a maximum of 24 hours depending on the bank].
To open an account, you only need as little as 200 euros.
CAPITALS Vision allows the purchase of microlots (0.01 lots). By using microlots, you can purchase several types of contracts without spending large amounts, and you can diversify your portfolio, even with the minimum amount.
The maximum leverage is 1:500. Leverage allows you to use more money than you have. Leverage is a controllable tool, giving the platform user complete freedom of action.
Social media platform
On CAPITALS Vision you can connect with users from all over the world. You can make friends with other users and exchange experiences with them. That way, you're not alone when you're starting out. You can build or join a community to lean on when you get more experienced.
Friendships are managed from the social module.
The module allows you to interact with other users, just like on a social media platform. You can exchange ideas or get advice from other users.
To those in the user community, you can also distribute technical analyses, through the TradeBook module.
By following the reviews of other users and asking relevant questions you can gain more insight.
You can choose to share technical analysis with the entire community or a group of friends.
For example, if an experienced investor publishes an analysis, you can ask questions about any concerns you may have. Thus, as a beginner (but not only) you can expand your knowledge and even study how others operate this activity.
Distributed analytics are evaluated in real time.
Real-time evaluation and tracking of the performance of whoever shared a particular analysis, allows you to learn from the experience of other users.
You follow who you want, when you want and for how long you want
The CopyBook module allows tracking of other users. If you are a newcomer to the platform, you can study and use the experience of other users.
When you acquire two or more friends on the platform, you can copy transactions.
You can stop copying relationships at any time.
Where is Capitals Vision registered, what does it offer and what are the costs
CAPITALS Vision is a brand owned by Mordora Limited Group of Companies. Mordora Ltd. Is an International Business Company registered in Hong Kong with registration number 2873149, London Stock Exchange LEI code 213800HELGQ96DXAWK13. CAPITALS Vision is a brand operated by CVS Corp. Ltd., Service Provider, St. Lucia 202300136.
The platform utilizes top international banks: HSBC, JP Morgan, Goldman Sachs, UBS, Barclays, Commerzbank, City Bank. It's also connected with internationally renowned exchanges: NYSE, NASDAQ, ICE Intercontinental Exchange, Chicago Mercantile Exchange, EUREX and has LEI code both on the London Stock Exchange and Bloomberg L.P., USA.
You can invest in Derivative Trading Contracts based on around 100 shares, 50 currency pairs, commodities, and cryptocurrencies.
The platform is divided into sections, the main modules being Trade, Social, TradeBook, and CopyBook. In addition, you have access to a user profile section, which includes your personal account history.
One of the great advantages of the platform is the high speed of order processing and the number of 'retries' is close to zero.
Another advantage is having the ability to manage several currencies on a single account.
Spreads start from 1.8 pips. These spreads are an indirect charge, resulting from the price difference.
If you have any questions, problems or concerns, you get telephone support in English 24 hours a day, 5 days a week.
Leave a Comment
This Feature Coming Soon!