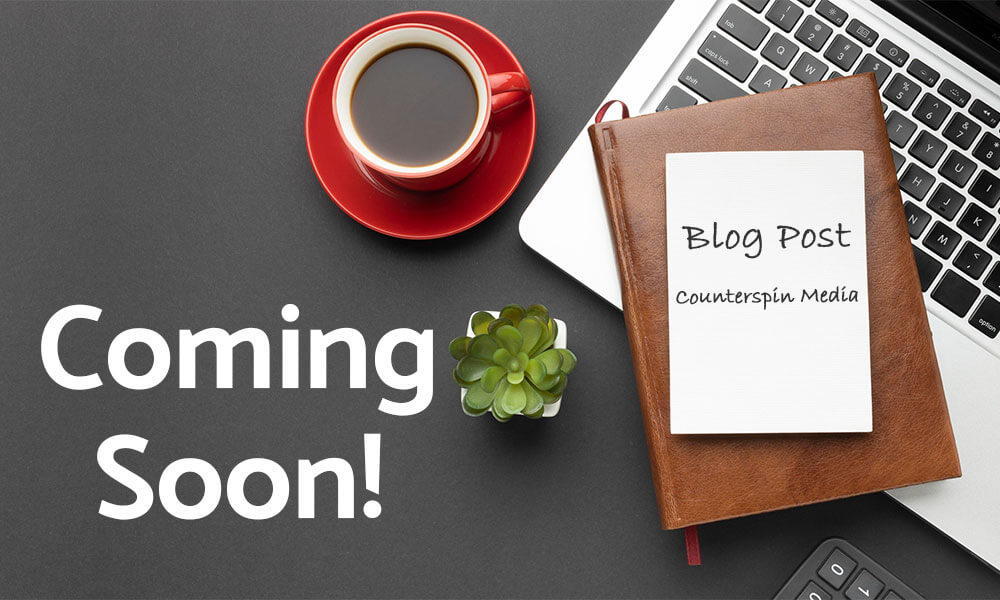 Update #012 THE TRUTH WILL OUT!
It has been a wonderful couple of weeks for us, with being back on social media able to communicate with you all.
As we await our next court date, we have hit the road to cover some stories that must be told and catch up with family.
LATEST EPISODE – 77: New Zealand Doctor & Midwife Whistleblowers with Dr Alison Goodwin (NZDSOS) & Midwife "Sally"
Following our recent in-depth interviews with funeral directors and embalmers (episode 74) and Dr James Thorp OBGYN (episodes 75 & 76), we now dive even deeper into the situation on the ground here in New Zealand.
In this episode we feature two NZ medical whistle-blowers as we continue our inquiry into what is happening to pregnant women, since the roll out of the Covid-19 jab.
First, we speak to Dr. Alison Goodwin (NZDSOS), who goes through Government & Pfizer documents demonstrating the contradictory advice being given to medical experts.
Dr. Goodwin confirms doctors are being silenced and are being prevented from doing the best by their patients.
Our midwifery whistle-blower confirms she is gagged.
The abnormalities she is seeing with pregnant mums has left her no choice but to tell the world what she is seeing.
Heavy bleeding, clotting, calcified placentas and a HORRIFIC increase in miscarriages amongst other things.
This information needs to be shared far and wide.
Links:
MCNZ Informed Consent:
https://www.mcnz.org.nz/assets/standards/55f15c65af/Statement-on-informed-consent.pdf 
MCNZ Guidance Statement:
https://www.mcnz.org.nz/assets/standards/Guidelines/30e83c27d9/Guidance-statement-COVID-19-vaccine-and-your-professional-responsibility.pdf  
Pfizer RMP:
https://medsafe.govt.nz/COVID-19/Comirnaty-RMP.pdf  
Medsafe Comirnaty Datasheet:
https://medsafe.govt.nz/Profs/datasheet/c/comirnatyinj.pdf
Watch Episode 77 here:
https://theinfowar.tv/watch?id=635dd6878cf60d002f96f3f9
BILLBOARD COMPETITION
Napoleon Busch has been doing a great job getting the moving trailer billboards out into the community. With a group of loyal supporters, he has managed to cover with Counterspin advertising skins getting 100,000's of eyeballs on our main message "Release the Unredacted Pfizer Contract." We will have access to Napoleons billboards until February.
Inspired by Napoleons mammoth effort, we thought it would be fitting to run a nationwide competition to see who else can get a trailer billboard or static billboard underway. Come up with your own design or use ours. Email us at [email protected] or contact us.
We have freedom friendly printers we can put you in touch with too.
With all the number-eight-wire, can do attitude in NZ, we have no doubt many of you will be up for the challenge.
NEWS HEADLINES FEATURE – REMINDER
Our latest addition, the News Headlines (National and International), has been in full operation this week.
We are currently posting our favourite news headline picks on Tuesday, Thursday and Saturday.
We aim to link you to credible, independent sources where possible. Check it out here and be sure to send us your feedback.
WEBSITE BLOG – REMINDER
We continue to populate our website blog feature, with cutting edge commentary on a range of topics from our independent contributors.
They are thought provoking articles that are sure to add value to any discussion. To browse these latest articles, click here.
RECOMMENDED VIEWING
Safe and Effective – A Second Opinion
This film was created in collaboration with Mark Sharman; Former ITV and BSkyB Executive and News Uncut.
It's a self-financed, one-hour TV programme, formatted for 2 commercial breaks.
The documentary was removed from YouTube on 26th October 2022 under the pretext of alleged "medical misinformation".
At that time, it had accumulated over 990,000 views and 7,000 comments.
TELEGRAM CHALLENGE – REMINDER
Remember our Counterspin Media Telegram Challenge. Sign up as many of your friends and family as possible to our Telegram Channel and let's expand our reach even further. We are winning this battle against those that seek to subjugate us all while bringing in foreign agendas. Many once thought such a thing could not possibly be, yet here we are on the precipice of demise. Our kiwi spirit will not allow us to fall at the final hurdle.
COUNTERSPIN COURT UPDATE
December 7th, 2022 is the next date on the court calendar, where we [Kelvyn and Hannah] are due back in court.
A reminder to all – we have elected a 'Trial by Jury'.
GRATITUDE & APPRECIATION
The legacy media wants kiwis to believe that we are misinformation and disinformation spreaders who hate certain sectors of society. Of course, you all know this couldn't be further from the truth. We know you guys are behind us with the amount of support you continue to show. Everything we do is because of you. Your donations, prayers, comments and sharing of our work is what keeps us going.
Thank you for all your support and thank you to all of you who come up to us in the street or when we are out and about. It's amazing the amount of you who are clearly watching what we do because every time we go out, we meet you, which is amazing.
Missed any earlier email updates? Check out the Email archive here.
Feel free to send us your thoughts, comments, links and story tips to [email protected] or contact us.
Join us, show your support and share this update far and wide.
Donations help fund our aim and are most welcome.
One off or recurring donations are all greatly appreciated.
Shout us a Coffee ☕
Counterspin Merchandise
Our Bank Account Details:
ASB
Counterspin Media
12-3032-0192290-000
Crypto Options are now Available
❓Counterspin
NZs Media Revolution
Facts & Evidence based
Not a pay to say platform
www.counterspinmedia.com
Sunday - October 30, 2022
Leave a Comment
This Feature Coming Soon!