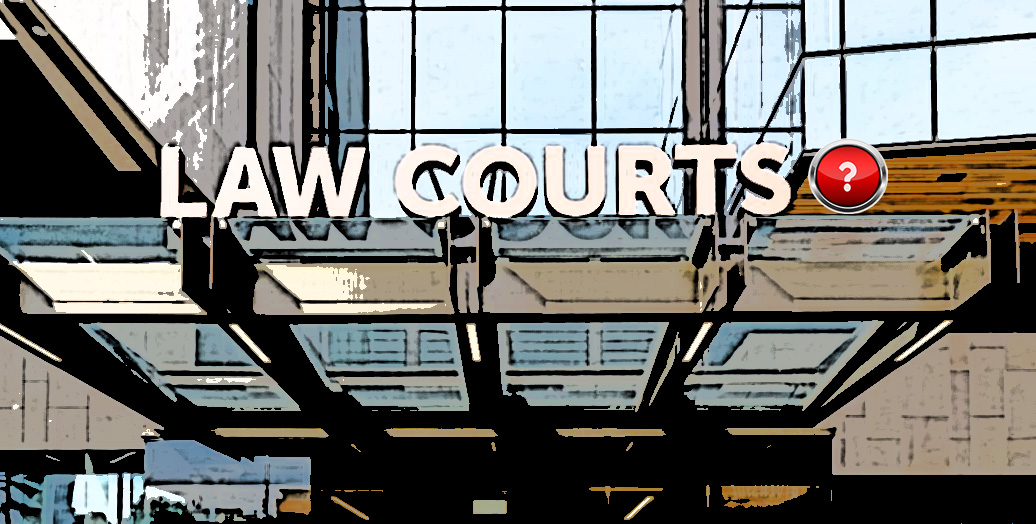 Update #010 WELL DONE!
WELL DONE!
You are part of the success in bringing the facts and evidence to light. The dam that is currently holding back the truth is about to burst!
Through your tireless efforts and sharing our content, 'Counterspin' is reaching far more people and as a result, those that are responsible for crimes against us all will not be able to escape accountability.
Our last episode with three embalmers, including NZs own Brenton Faithfull reached over 200k people in a week. If you missed it, don't worry, you can still view here.
LATEST EPISODE
Our latest episode sees Dr. James Thorpe [US] challenge Dr. Nikki Turner [NZ] to a debate and destroys her "pro-vaccine" narrative in a damming response to her insistence that the "vaccine" is "safe and effective", especially for pregnant woman. See the first part of this episode here. Part 2 coming soon.
COUNTERSPIN COURT UPDATE
This coming Thursday, October 20th, Kelvyn and Hannah will be back in court to challenge the restrictive bail conditions and seek the removal of the majority of those. We hope to see them back on social media soon after to reengage with you all. Here's hoping for a successful outcome.
GROUNDSWELL PROTEST
'Groundswell' will be holding nationwide protests that same Thursday in opposition to government overreach and the intention to destroy the farming industry and as a result, a major part of the New Zealand economy. This will have ongoing repercussions, not only for farmers, but all associated feeder industries and food prices in New Zealand.
NEWS HEADLINES FEATURE
Our latest addition, the News Headlines (National and International), has been in full operation this week. We are currently posting our favourite news headline picks on Tuesday, Thursday and Saturday. We aim to link you to credible, independent sources where possible. Check it out here and be sure to send us your feedback.
WEBSITE BLOG
We continue to populate our website blog feature with cutting edge commentary on a range of topics from our independent contributors. They are thought provoking articles that are sure to add value to any discussion. To browse these latest articles, click here.
Missed any earlier email updates? Check out the Newsletter archive here.
TELEGRAM CHALLENGE
Remember our Counterspin Media Telegram Challenge. Sign up as many of your friends and family as possible to our Telegram Channel and let's expand our reach even further. We are winning this battle against those that seek to subjugate us all while bringing in foreign agendas. Many once thought such a thing could not possibly be, yet here we are on the precipice of demise. Our kiwi spirit will not allow us to fall at the final hurdle.
Come on New Zealand, we've got this and a real, united New Zealand with common goals, hopes and dreams can soon become a reality. The only thing preventing the manifestation of this dream, is us. So… LET'S DO THIS!
Feel free to send us your thoughts, comments, links and story tips to [email protected]
Join us, show your support and share this update far and wide.
Donations help fund our aim and are most welcome.
One off or recurring donations are all greatly appreciated.
Shout us a Coffee ☕
Counterspin Merchandise
Our Bank Account Details:
ASB
Counterspin Media
12-3032-0192290-000
Crypto options are now available via our website
(Contact us to recommend other crypto options)
❓Counterspin
NZs Media Revolution
Facts & Evidence based
Not a pay to say platform
www.counterspinmedia.com
Sunday - October 16, 2022
Leave a Comment
This Feature Coming Soon!