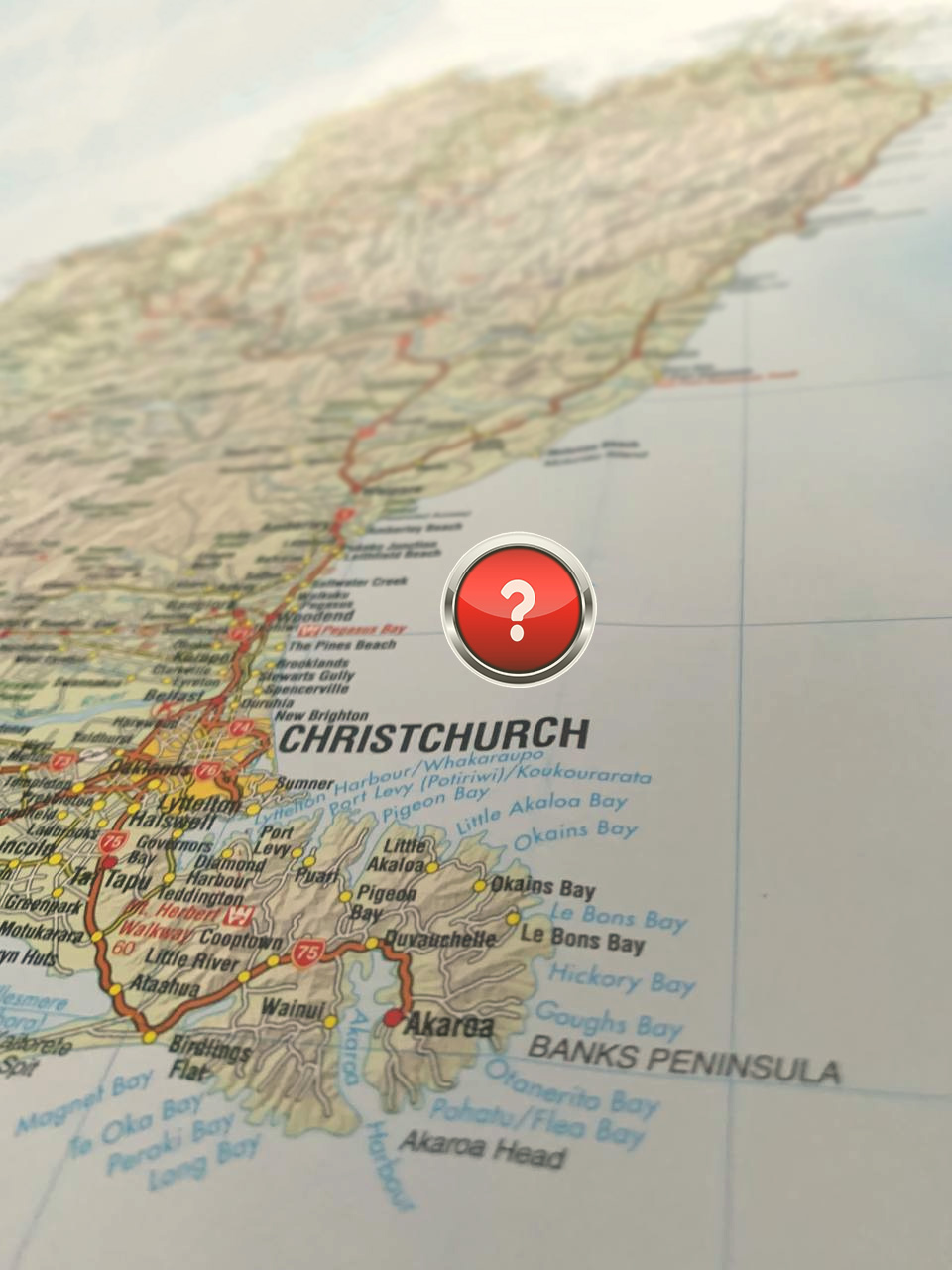 Update #009 COUNTERSPIN ARE BACK!
WE ARE BACK!
Here at CSM, we continue to forge ahead with bringing you a better independent media service despite the blatant attempt to silence us by the NZ Government, mainstream media, police and judicial system.
Following the raid on the premises we are temporarily based on August 25, 2022, restrictions were placed upon us and made direct interaction with you, all but impossible. The seizure of our mobile phones, laptops, hard drives and other devices inhibited our ability to bring you episodes of 'Counterspin'. However, in true kiwi fighting spirit and a never give up attitude, we are back!
In what is a Frankenstein creation, we have cobbled together various components and fashioned there into an ad hoc set-up, to continue our episodes complete with our usual 'fact and evidence' based, no nonsense delivery.
WEBSITE UPDATES
Check out the new articles being written and posted on our blog section by our amazing team of independent contributors. This is content you won't find elsewhere.
We also have the addition of our favourite, regularly updated news headlines from here at home and across the world.
SOCIAL MEDIA
How about taking up the Telegram challenge by getting 5 of your friends and family members to download the app from the website and getting them subscribed to CSM?
If you have recently had trouble joining Telegram in the past, then please try again as we have ironed out some issues with the bots that were blocking new subscribers. Here is a link to the Counterspin Media Telegram Channel and this is the link to the Counterspin Media Telegram Chat. All other channels purporting to be our main channel or chat, are fake.
'COUNTERSPIN'
Finally, we are excited to be back broadcasting, with a round table discussion of funeral directors and embalmers from NZ and across the world. What they are finding is shocking and a damning indictment on the 'jab rollout', continuously touted as "safe and effective", when all evidence to the contrary exists.
John O'Looney and Richard Hirshman will be familiar to many of you and now, Brenton Faithfull joins this tiny group of brave men speaking out about what they see on their tables.
View Episode 74 here:
Funeral Directors & Embalmers Unite to Expose A Day in the Death of Life
Join us, show your support and share this update far and wide.
Donations help fund our aim and are most welcome.
One off or recurring donations are all greatly appreciated.
Shout us a Coffee ☕
Counterspin Merchandise
Our Bank Account Details:
ASB
Counterspin Media
12-3032-0192290-000
Crypto options are now available via our website
(Contact us to recommend other crypto options)
—
❓Counterspin
NZs Media Revolution
Facts & Evidence based
Not a pay to say platform
www.counterspinmedia.com
Leave a Comment
This Feature Coming Soon!