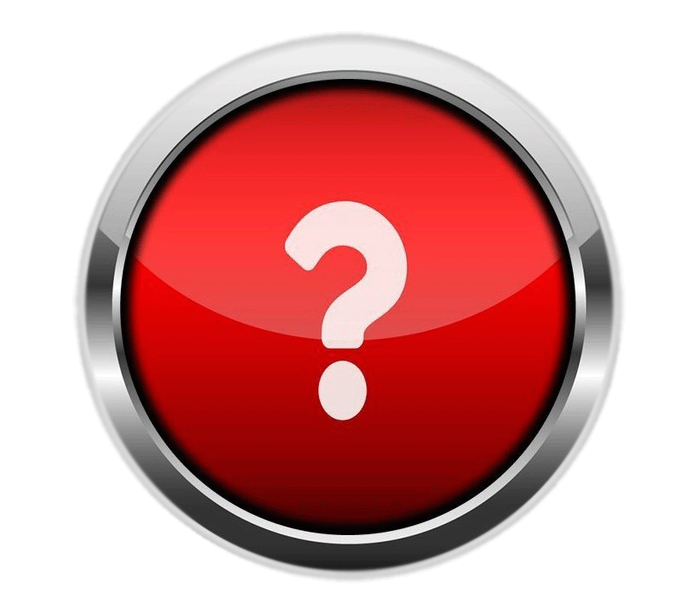 Update #006 A PERSONAL MESSAGE FROM US TO YOU
A PERSONAL MESSAGE FROM US TO YOU
To all of you that have supported us through thick and thin, the orchestrated attacks, character assassination and ongoing attempts to silence your voice on your platform [for the people, by the people], we thank you.
We would also like to take this opportunity to thank everyone who attended our first court appearance & we both look forward to seeing you again at our 2nd court appearance
Sept 21st at 10.00 am. See you there!
Coming soon on our usual CSM platforms are interviews with Max Igan of The Crowhouse & Sacha Stone of ARISE! Guerilla News, discussing New Zealand current affairs, our arrest/bail & the upcoming 2nd court appearance.
THANK YOU
Kelvyn & Hannah
EPISODE 73 – LESSONS FROM ACROSS THE DITCH
Hannah & Kelvyn talk to Australian Senator Malcolm Roberts and Maria Zeee of Zeee Media on the Geopolitical climate our cousins in Australia are currently facing and what they see happening in the future. Click to view here.
OPEN LETTER TO MEMBERS OF PARLIAMENT
By Kirsten Murfitt
1. I refer to my previous correspondence dating back to August 2021 concerning the Pfizer-BioNTech COVID-19 vaccine ("the vaccine"). The information and Science which has emerged since my initial letter is highly concerning, given that New Zealanders are dying and being seriously injured from the vaccine.
2. In addition to my letters to Parliament, I have written to the Police Commissioner, the former Minister of Police, the Governor General, and the Head of the Defence Force, raising concerns and requesting an investigation. All calls for an investigation into the adverse reactions and contents of the vaccine have been stonewalled. Interestingly, the information presented in the letters has not been rebutted but conveniently ignored. Full open letter here.
IS THE SPIKE PROTEIN CAUSATIVE IN HAEMOGLOBIN DISORDERS & CLOTTING?
For some time there have been anecdotal reports circulating concerning the appearance and formation of unusual rubbery blood clots which have been detected in Covid vaccinated individuals who have died. Some embalmers, pathologists, and funeral home directors have noted extensive white proteinous fibrous structures blocking arteries, unique in their experience, which may have played a role in the etiology and pathology of fatal illness.
Read the full report by Guy Hatchard here.
CONTINUOUS CONSPIRACY THEORIES or UNANSWERED CONCERNS?
by NZ Doctors Speaking Out with Science
New Zealanders deserve so much better than the media hit pieces that Stuff continues to churn out against individuals who may have a differing opinion or even unanswered questions, instead they are consistently framed and continuously given the conspiracy theorist slur. The article in question published on 28th August 2022 attacks Dr Ate Moala and Barrister Lisa Hansen with the usual low tactics of accusations with no evidence to back their claims up, misleading facts and darn right misinformation. Stuff really needs to take a good look at their stuff and start raising the journalistic bar, promote greater tolerance, acceptance of differing opinions and start towing our leaders' line to 'BE KIND' to one another.
Read the full press release here.
NEW ZEALAND TURNS SINISTER by Dr Muriel Newman
Dr Muriel Newman established the New Zealand Centre for Political Research as a public policy think tank in 2005 after nine years as a Member of Parliament. A former Chamber of Commerce President, her background is in business and education.
"This announcement made a lie of the Prime Minister's pre-election promise, that under her watch vaccination would not become compulsory."
Read the full article here.
—
Join us, show your support and share this update far and wide.
Follow us on Telegram, GETTR, Facebook and join our Telegram Chat!
—
Donations help fund our aim and are most welcome.
One off or recurring donations are all greatly appreciated.
Shout us a Coffee ☕
Our Bank Account Details:
ASB
Counterspin Media
12-3032-0192290-000
Crypto options are now available via our website
(Contact us to recommend other crypto options)
—
🔄 Counterspin
NZs Media Revolution
Facts & Evidence based
Not a pay to say platform
www.counterspinmedia.com
Tuesday - September 6, 2022
Leave a Comment
This Feature Coming Soon!