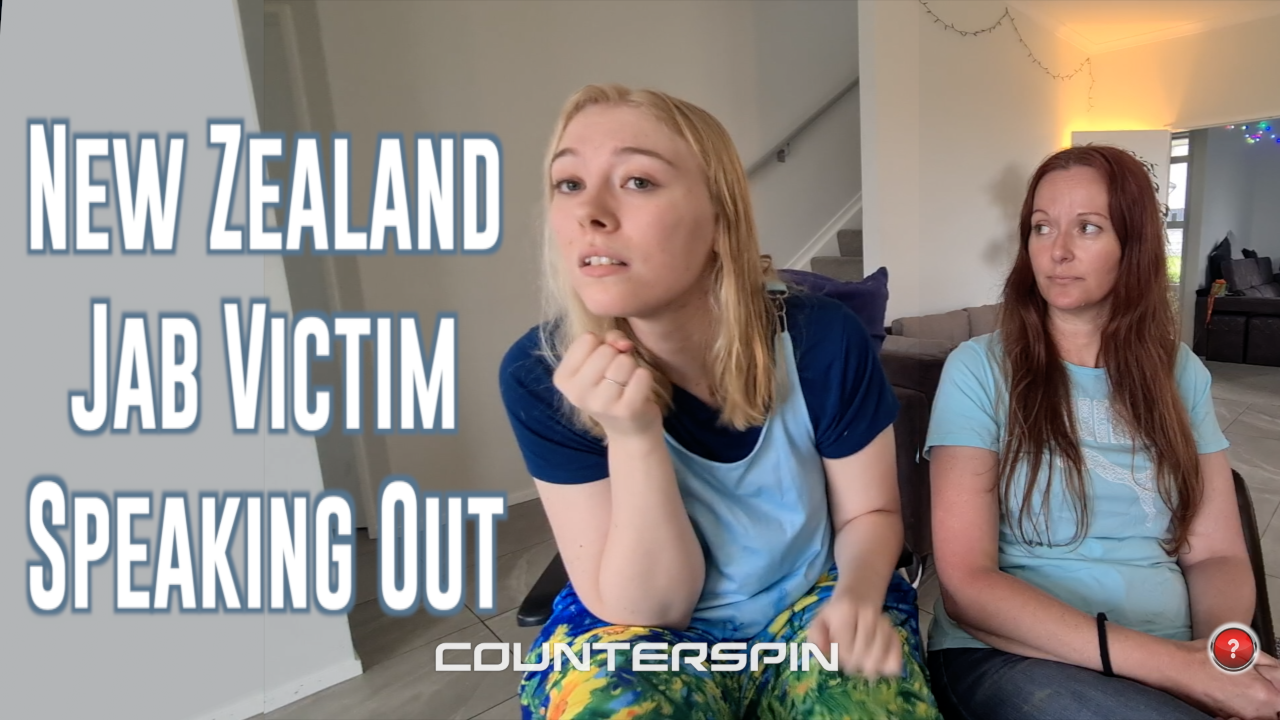 New Zealand Jab Victim Speaking Out
Casey Hodgkinson and her mother Anna, sat down with our reporter Carina Ruiz, to debrief after her first public speech at a recent freedom rally in Auckland.
The mainstream media attended but still refuse to acknowledge Casey's story & Auckland businessman and mayoral hopeful had no issue gatecrashing her first public address. We'll have more on this coming up in our next full episode.
Despite being severely injured by the Pfizer vaxxine, Casey Hodgkinson still insists on love being the answer. She remains positive in the face of adversity and refuses to let her struggles get the better of her.
Casey's earlier interview with Liz Gunn: https://www.youtube.com/watch?v=UB_5pL74EoA