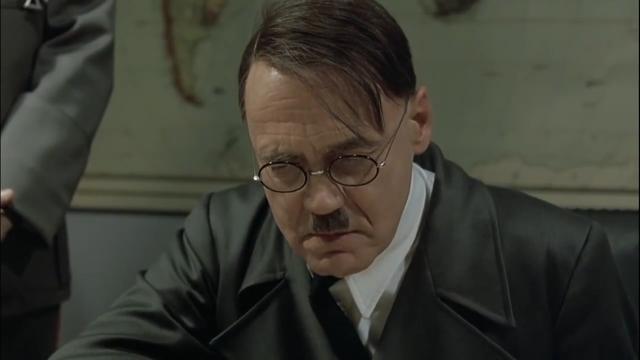 Dictator Duck wants the protestors off his lawn…
Dictator duck is pissed as his incompetence and childish stupidity is exposed!
Kinda pissing into the wind really…outcome wet smelly trousers!
And he's not going to get the yacht that Klaus promised him now!
Update:
Game on!
Apparently the social media platforms are failing to stop the organic sharing of this insightful video.
Therefore it is our pleasure to share it far and wide now with our extensive worldwide reach.
We love the game of wackamo cuz we always win!
Please send us your content that was blocked.
After review by our team, we will share it for you!
Email your content to: [email protected]