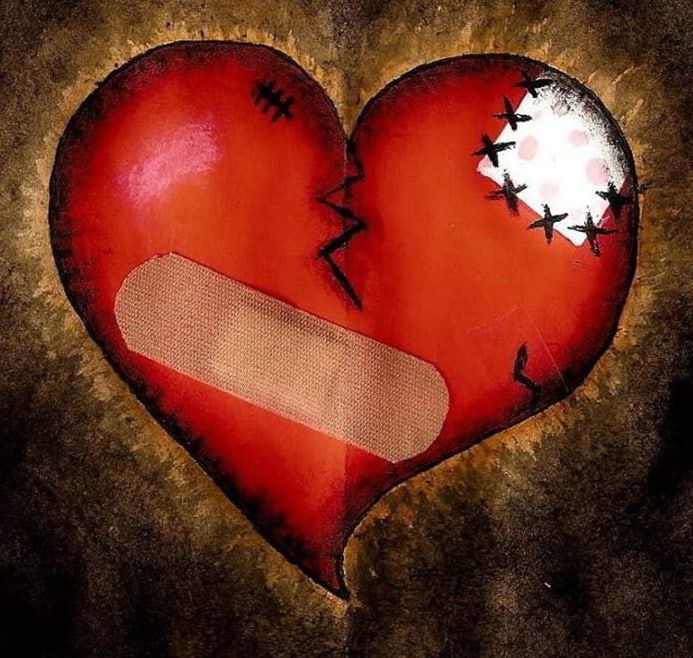 KIDS HEARTBREAK: CONTINUOUS BAD NEWS ON MYOCARDITIS
17 September 2022
The continuous bad news and growing body of emerging data on the risk of myocarditis after the mRNA ' vaccine' is literally heartbreak for the children and their parents or caregivers and also for the adults who trusted in the 'safe and effective' narrative but now find they have a condition which can range from mild to severe. Due to the fact that the 'vaccine' is new technology, no one is certain of the long-term outcomes for those who suffer from this side effect.
Read the full press release here: https://nzdsos.com/2022/09/14/kids-heartbreak-bad-news-on-myocarditis/
🔄Counterspin
NZs Media Revolution
Evidence based
Not a pay to say platform
www.counterspinmedia.com
Saturday - September 17, 2022
Leave a Comment
This Feature Coming Soon!